1994-1999 Dream of solareast
In 1994, at Dongxing farm in LianYungang city, Xu Xinjian, who was working in a state-owned unit, sighed that he could no longer sit in his office and just wanted to do something." Regardless of the relatives and friends of persuasion and opposition, he decided to give up the original stable job, set up a team to start the electrical appliance installation. By chance, when he was a guest at a friend's house, he was accidentally scalded by hot water from a solar water heater, which started his new career of green source.
In 1999, with a loan of 200,000 RMB and a manual workshop of a few dozen employees only, Xu started his new journey in the solar thermal industry.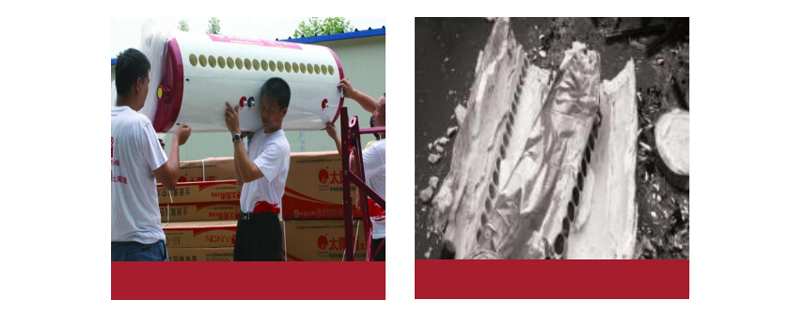 When talking about the choice of this venture, there is a poetic description. Under the influence of three forces of farm, soldiers and educated youth, a green seed was planted in the heart of a little boy in Dongxin farm. A few decades later, the seed germinated and finally created another miracle of green new energy in east of China, this little boy is exactly the chairman of solareast, Xu xinjian.
1999-2006 Green enterprise with eight years of evolution
In the late 90s, solareast absorbed a lot of farm labor, providing a large number of jobs. Under the leadership of chairman Xu, with the spirit of not being afraid of hardships, devoted to a "green" business that everyone could not see the future at that time.
During the 8 years of the entrepreneurial stage, he led the company to adhere to innovation and brand management, focusing on solar thermal utilization, taking technology as the first, and successively combining with the most cutting-edge experts in the industry. Under the guidance of the Nobel Prize winner Professor Yang Zhenning, Professor Zhao Kui created China's three-target coating technology. Solareast's core component-vacuum tube uses three-target coating technology. At the same time, Dr. Harding, the "father of the world's coating", was hired as the chief scientific consultant to successfully develop the Antarctic tube technology and the thermal insulation wall patent technology to realize the dream of solar products "easy to use in winter and rainy days".

2007-2012 Brand jump, leading the industry
Under the guidance of technology, Sunrise East has made a great development, starting from a manual workshop and developing into the largest solar water heater manufacturing and sales enterprise in China. These development achievements are inseparable from Xu Xinjian's work style of "fast response, efficiency first".
In 2003, the industry association led well-known domestic enterprises to investigate the market in Europe and saw high-end products abroad. Many entrepreneurs believed that Chinese solar water heaters cannot be exported. But opportunities are always favored by those who are prepared. Xu Xinjian felt that the opportunity is coming. Once he returned to China, he set up an international business department at the headquarters in Shanghai. In the second year, the enterprise achieved US $ 5 million international market sales, and his advanced international thinking made Solareast take the first step abroad. Today, Solareast products are exported to more than 100 countries and regions around the world and it has maintained the top1 exporter in the industry for many consecutive years (since 2005).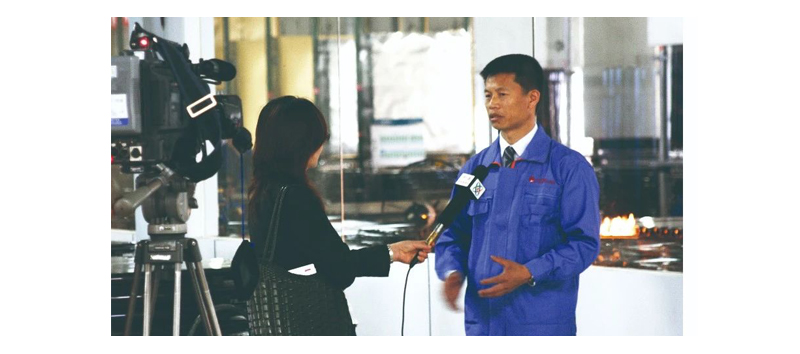 In 2010, the National Postdoctoral Management Committee approved the establishment of the first national "postdoctoral research station" in the solar thermal field by solareast. In 2011, the company's technology center was jointly identified, becoming the industry's first "National Certified Enterprise Technology Center." Until now, Solareast's R & D and testing capabilities are still industry leaders. The Group's testing center has obtained the national CNAS accredited testing laboratory. It has more than 500 sets of large and medium-sized experimental equipment, including China's only solar simulation system laboratory and China's only SWT solar energy detection platform, which has achieved technological leadership.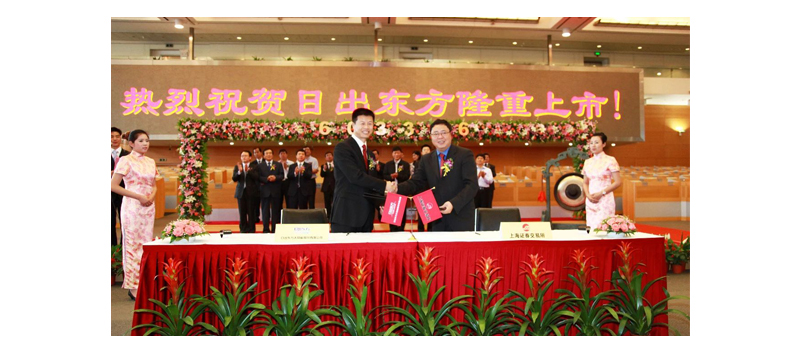 2013-2020 multiple upgrades, innovative development
Since 2013, Solareast has entered a stage of diversified innovation development. In 2017, Xu proposed new development strategy. One is a diversified business based on channel demand and consumption upgrade, and the other is a thermal energy business with clean thermal energy as its core business.
Focuse on the main line of household appliance consumption upgrades, gradually forming the main business of solar energy, air energy, water purification, kitchen appliances, etc., to provide users with personalized, integrated and intelligent solutions. Under the strategic guidance, it has established a global industrial layout and has five domestic industrial bases.
In early 2017, Solareast Group and sacon, a leading brand of kitchen appliances and water heating system, reached strategic cooperation. Sacon continues to make changes on the basis of its original advantages, and continues to show its brand image with a younger and technologically new brand. With the leading intelligent manufacturing process, global industrial design, and excellent product quality, the vertical upgrade of products, brands, channels, and supply chains has been realized, thereby further releasing the strategic synergy after the integration of Sacon and Solareast Group.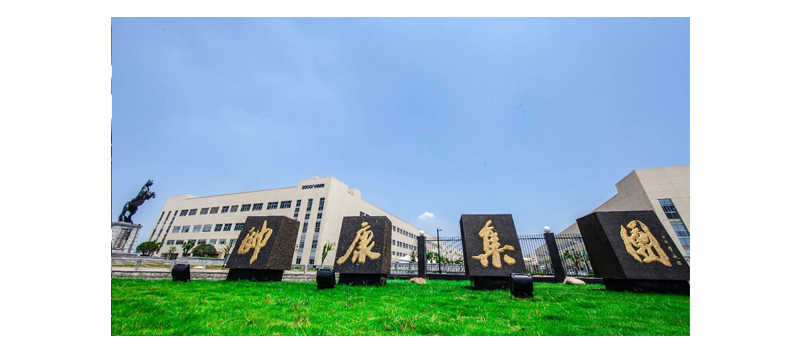 Vertical innovation and development, centering on the theme of green development of clean energy, through independent innovation and and acquisitions and cooperation of domestic and international mergers, provide customers with hot water, heating and cooling system solutions.
In 2020, Xu led the company to start a new governance paradigm of "towards high-quality development". With the innovative management concept of "open and win-win", we will cultivate and build three major brands for the market, manufacturing and service, build the core capabilities of the company's structure, and continue healthy and sustainable development.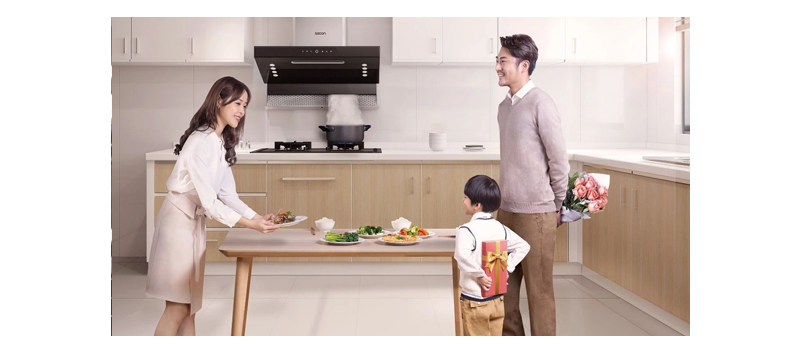 2021-…  The future is expected
When Xu worked that year, he once stated: "The solar energy industry is an industry that we can fight for a lifetime, and it is an industry that will benefit future generations. We are extremely proud to join this industry!" Over the past 20 years, Xu Xinjian has never forgotten this statement. He took the peasant's hard work and courage, the soldier's bravery and decisiveness, and the educated youth's enthusiasm and wisdom to walk on the road of green development.
At the Group's 20th Anniversary Meeting in early 2020, when he mentioned it again, he said, "Looking forward to the new 20 years, we must have a common purpose of perseverance and care. Consensus and practice, our goal is to become a respected enterprise."
In the future, he and the company will continue to uphold the core values of "integrity, responsibility, gratitude, openness, and win-win", stand in a global perspective, integrate advanced resources, and are committed to clean thermal energy Innovate and achieve the mission of the company.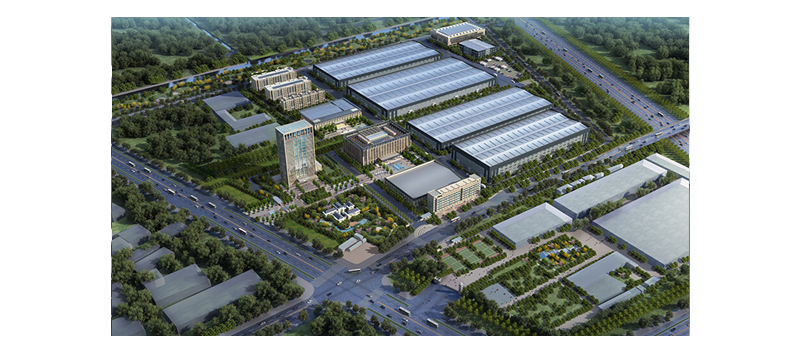 Clean world and a better life is our original intention. The future is expected.