On the morning of 25th Dec., sacon second factory foundation ceremony of industrial zone was held. Yuyao local government, China hardware association chairman Zhang Dongli, Zhejiang gas appliances industry association secretary Ye jing, president of sacon Xu Xinjian and national 1000 operators to participate in the ceremony.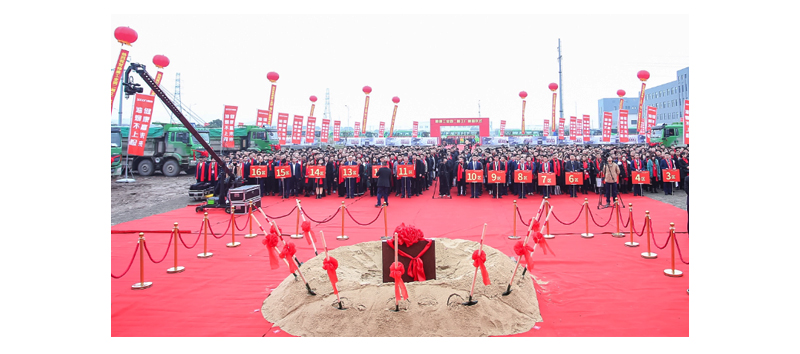 The second factory of sacon is located in Yuyao city, Ditang industrial zone, covering an area of 26,000 square meters. The total construction area is 41553 square meters, mainly used for the production and manufacture of integrated and built-in products.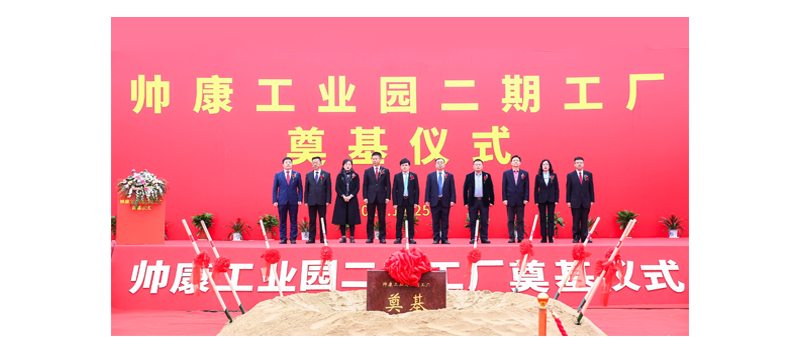 "Sacon has led the development of kitchen industry for 35 years through a series of technical innovations and has set a benchmark for the healthy development of China's kitchen industry. Hope sacon to develop more and better products through the expansion of the industrial zone and continue to promote the development of kitchen industry." Zhang Dongli, the chairman of the China hardware products association, said in the speech.
Xu xinjian, the chairman of solareast and sacon group, expressed his gratitude to the leaders and guests who came to attend the ceremony. Under the strong support of Yuyao government departments, sacon has made periodical achievements in recent years through constant innovation. Hope sacon people continue to carry forward the culture of the iron army, to make sacon bigger and stronger, and lead the development of higher quality of China's kitchen industry.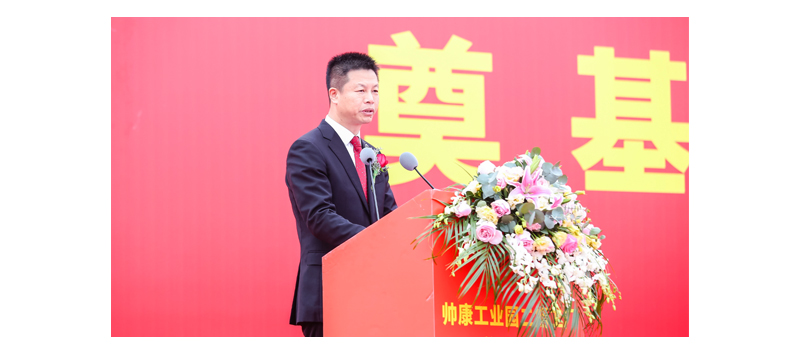 With the upgrading of consumption, intelligent products of high-quality are increasingly favored by the market. Since the launch of submersible range hood, it was highly recognized by the market by the innovative appearance design and good suction effect. It soon became a hot style in kitchen industry for many other enterprises to follow up. Sacon became the industry vane and new technology leader once again.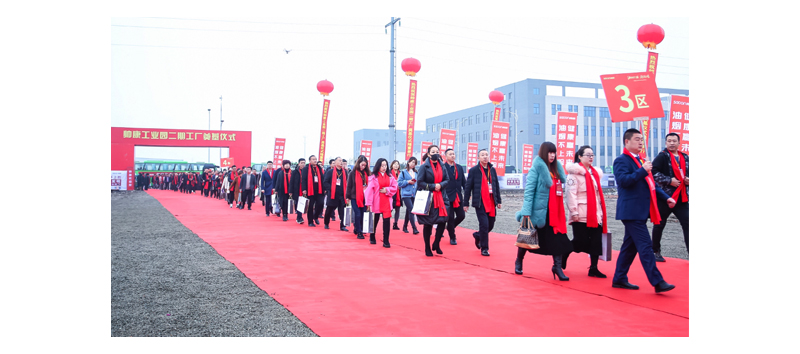 In 2020, Sacon will focus on the position of "no fume face", to continue to carry out the strategy of two core categories, which are submersible range hood and automatic cleaning integrated kitchen. At the same time, Sacon will take the innovation of technology and the expansion of intelligent industrial zone as an opportunity, to further improve Sacon kitchen industry chain and construction of healthy kitchen ecological industrial base.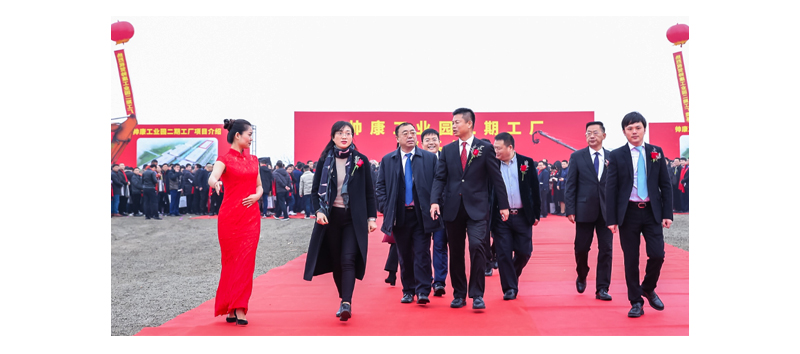 After the completion of Sacon second factory of industrial zone, it will set automation and digitization in one, to realize communion of equipment information. The new factory will be an efficient integration of production resources of new kitchen production base. It will help Sacon achieve great-leap-forward development next years. For Chinese consumers, sacon will bring more quality and healthier kitchen life and at the same time, will also promote China's kitchen industry to intelligent manufacturing upgrade.